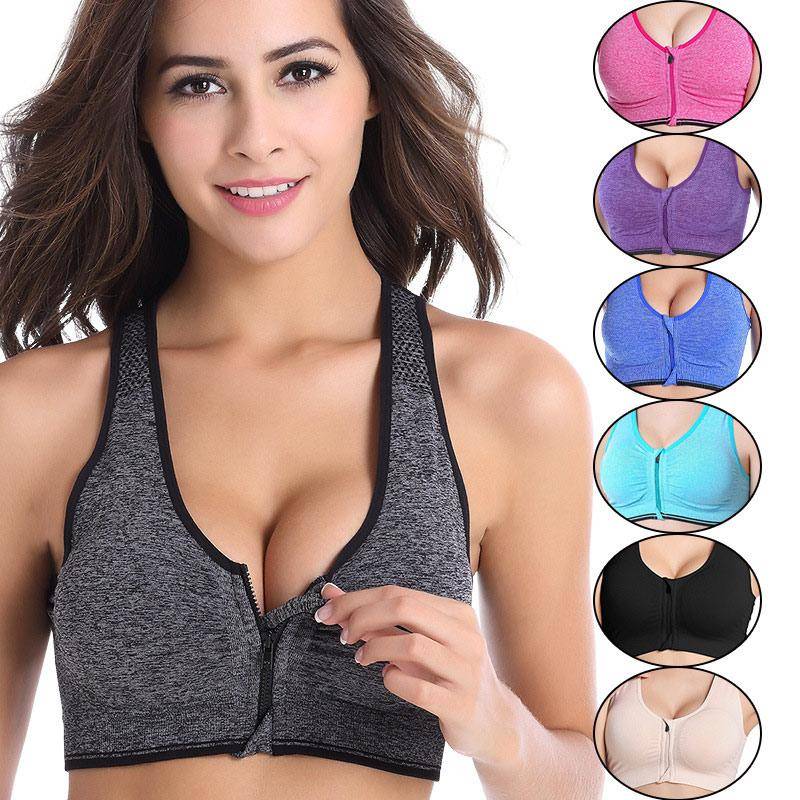 Sports Bra NEW Generation
These top sports bras are built to improve your gym and workout experience and help you perform well during your sports activities.
Where our free standard delivery service has been selected we aim to dispatch your goods from our warehouse within 2 working days of you placing your order (excluding weekends and UK public holidays).
We will send you an email confirming when we have dispatched your order. Delivery will normally take 2-4 weeks from the moment you place your order depending on demand.
Money Back Guarantee for just about every purchase when you pay with PayPal. As with every programme like this, there are some rules:
Money Back Guarantee protects you in case you do not receive your item or if the item is not as described in the listing. If this happens, you need to tell us within 30 days from your actual or latest estimated delivery date.
The programme is designed to protect purchases that are usually sent by post – over 99% of listings are. It doesn't include digital goods or services.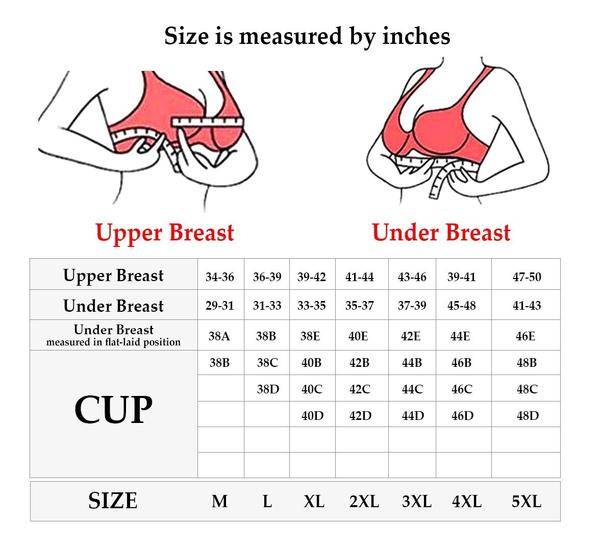 🔹 80% polyester + 20% spandex, imported fabrics feel soft and flexible, sweat draining moisture, breathable antibacterial, comfortable and healthy.
🔹 Front zipper design more convenient to wear off, the anti-slide zipper protects from sliding down when doing exercise.
🔹 Popular crop top design with internal cup-sized support. Shaped, padded and adjustable straps for extra support. Moisture-wicking, breathable, high-performance fabrics
🔹 Super-smooth fabric delivers the ultimate chafe-free comfort built for High support so you can concentrate on your moves and not on what's moving.
🔹 Vertical cotton pad, removable, easy to clean and more hygienic. Every detail is carefully considered, including the flat and clean finished seams.
🔹 Adjustable support band in the back, like a normal bra with 3 sets of clasps, velcro adjustable shoulder straps allow adjusting the cups size.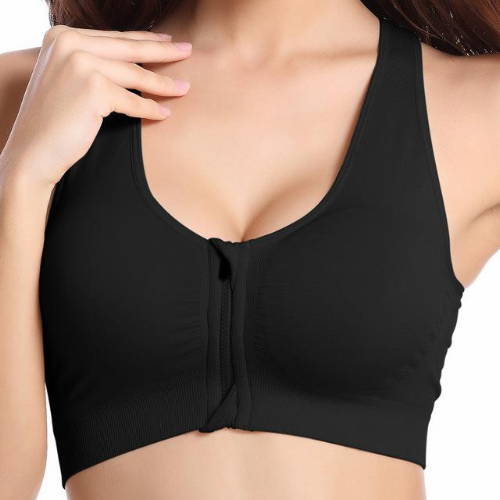 CUSTOMER REVIEWS
I bought the Adjustable Sports Bra since I knew it had great product material. It is way better and cheaper than other sports bra out there! This is by far the best sports bra that I've used ever since. It is very comfortable to use which is the most important factor.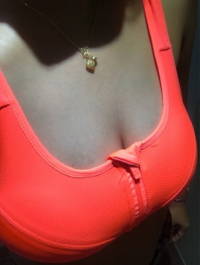 Love this bra! It fit as expected (I'm a 36DD and that's what I ordered), and I was pleased with the support it offered. It also works for running. It was pretty easy to get off/on as well, even with it was soaking wet with sweat. I'm very pleased with this purchase and at a reasonable price.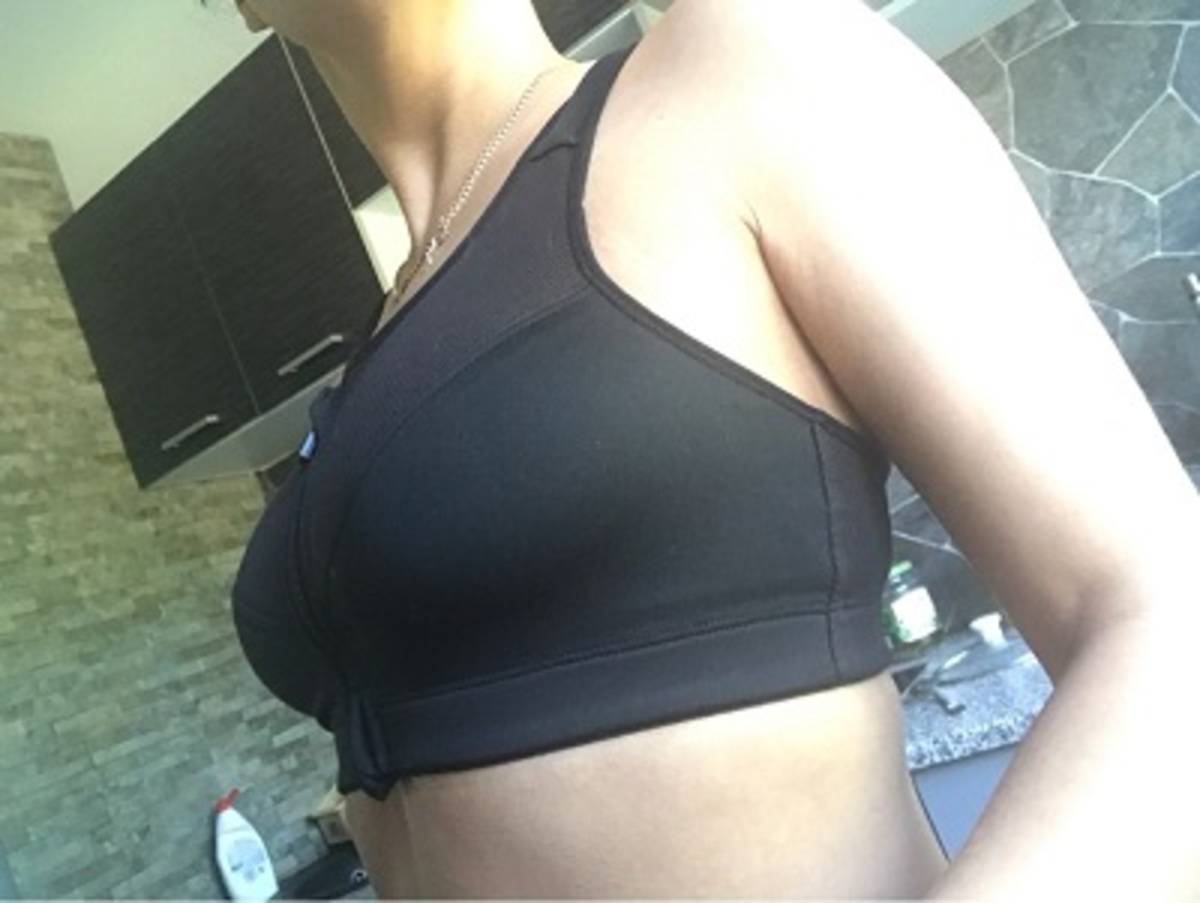 The Adjustable Sports Bra is super comfortable with a lot of support. Tt holds up well and keeps everything where it needs to be! I'm so glad I got this purchase. A great deal for this great product.